Home Health Services is an effective and cost-efficient way to receive care in the comfort of your own home.
We are committed to providing the highest quality of care and resources by our trained professionals.
Our professionals offer disease management programs that are custom designed for the patient to help reach clinical goals under the direct supervision of their physician. We provide patient and caregiver education during every visit.
Triggers for Home Health Care:
Recent ER visit
Recent or frequent hospitalizations
Discharge from skilled nursing unit
Scheduled or recent surgery
Frequent falls or high risk of falls
Any new diagnosis
Change in health condition
Bowel or bladder incontinence
New catheter or feeding tube
Orthopedic rehab after hip or knee surgery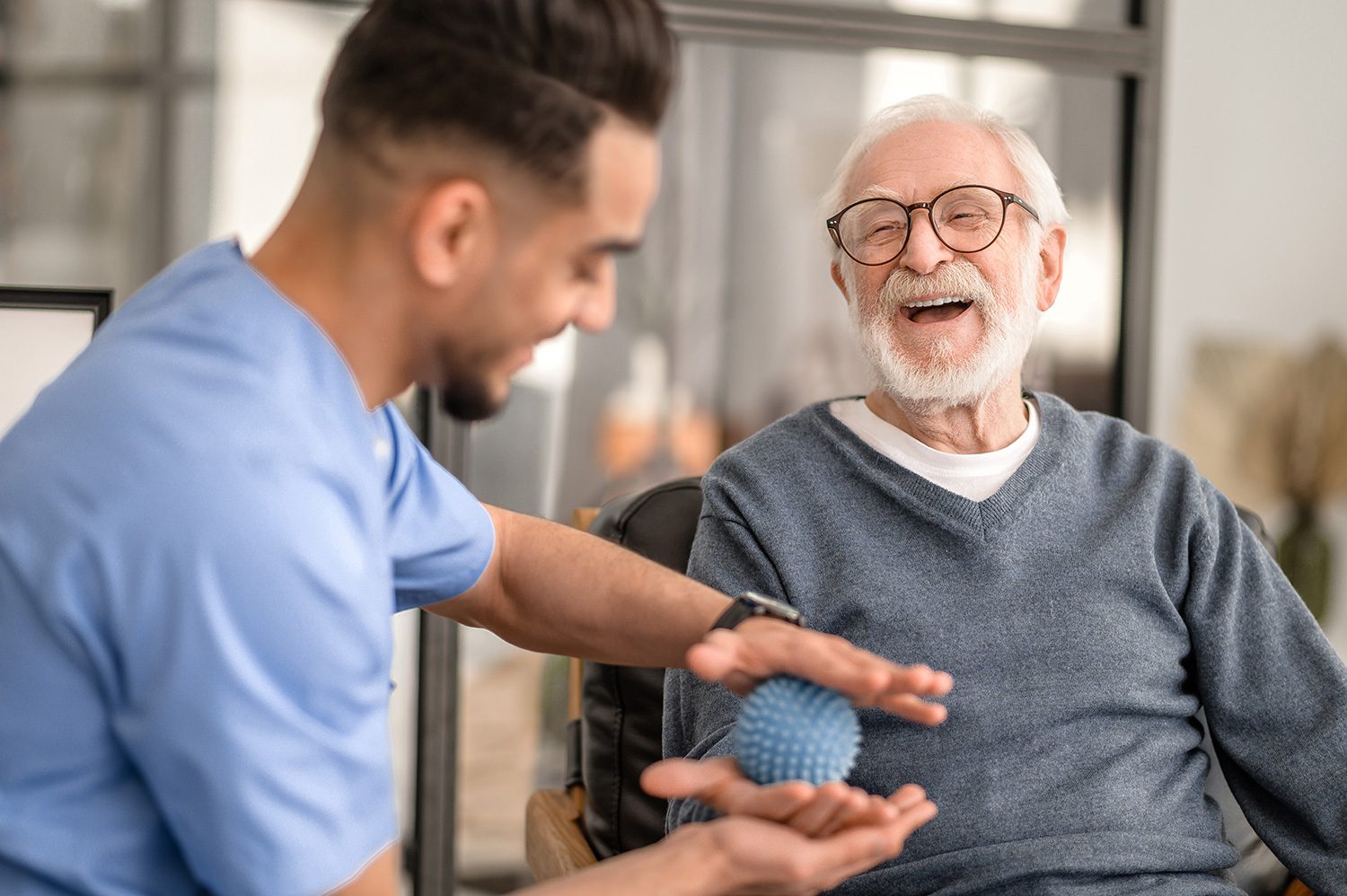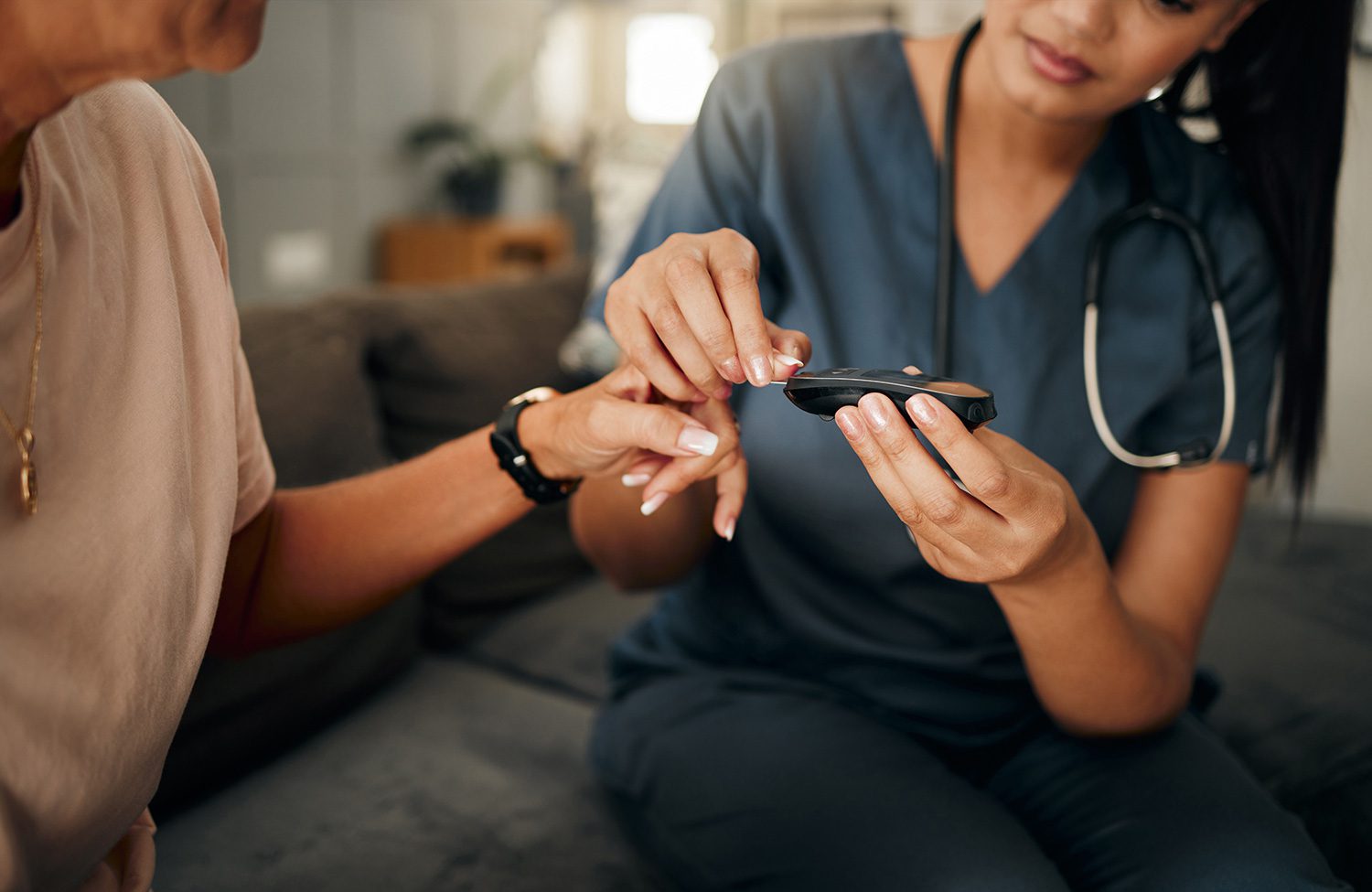 Disease Management Programs Provided:
CHF
Cancer
COPD
CVA
Diabetes
Heart Disease
Wound Care
Medication Management Programs Provided:
New medications
Changes in medications
IV antibiotic therapy
Our team of professionals include:
Registered Nurses
Licensed Practical Nurses
Physical Therapist
Occupational Therapist
Speech Therapist
Medical Social Worker
Certified Nurses Aides
Extended Care Services
Extended skilled nursing services (three or more hours of nursing services per day) may be provided to individuals under the age of 21 by the HHA if determined to be medically necessary, ordered by a physician. The recipient must require skilled nursing care which exceeds the caregiver's ability to care for the recipient without the extended home health services.