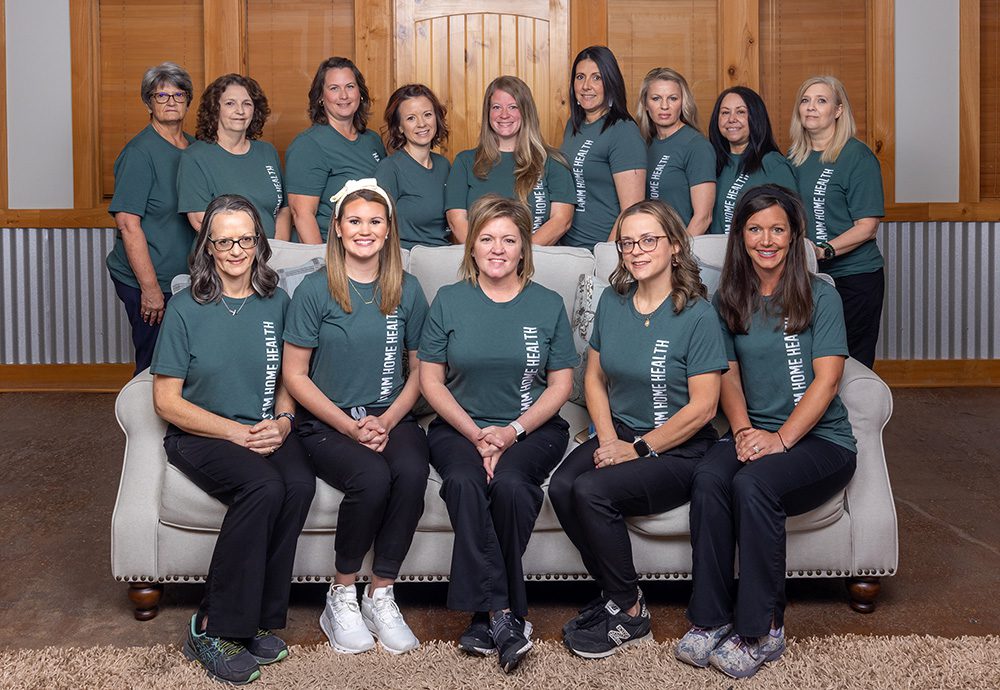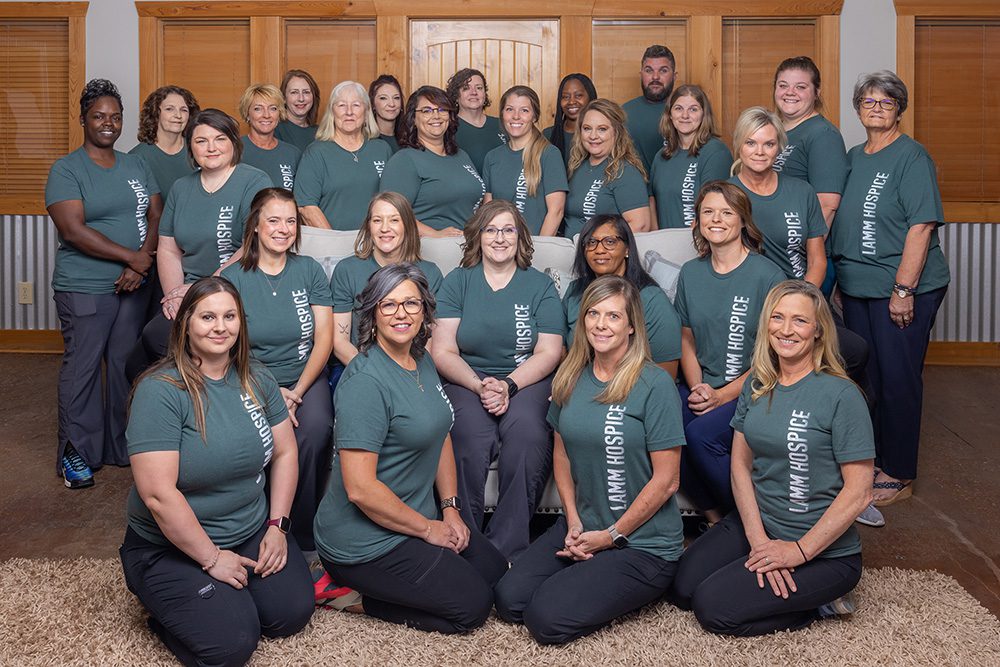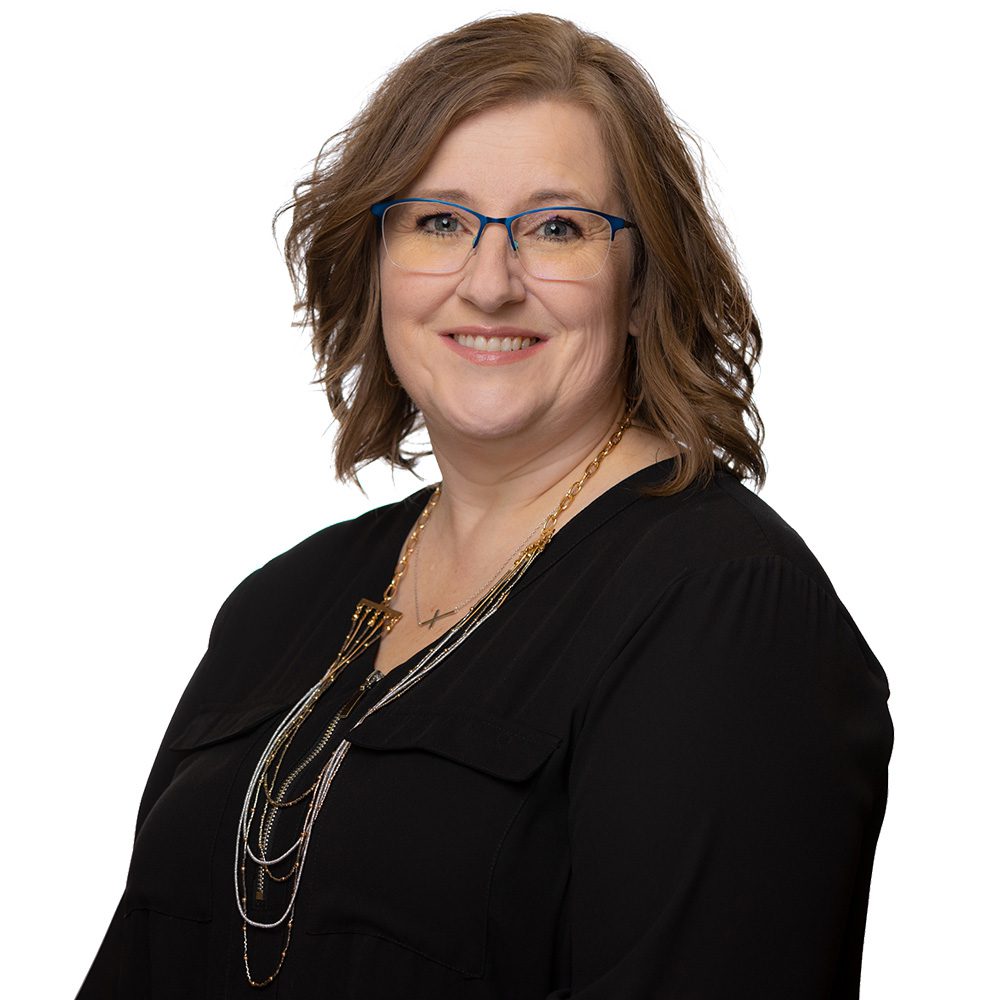 Krystal Boudreaux, BSN, RN, CHPN
Administrator / DON Hospice and Palliative
Read Bio
Krystal began her nursing career as an LPN in 2010. She then furthered her education, graduating from McNeese State University with an Associate of Science in Nursing and obtained her Bachelor of Science in Nursing in 2017. She then went on to obtain her certification in Hospice and Palliative Care. She has been a dedicated Lamm Hospice employee since May of 2018 serving in several different roles, currently serving as Administrator /  Director of Nursing. She resides in Hathaway with her husband David and their 2 sons. She is passionate about end-of-life care that we provide because everyone deserves to be comfortable and surrounded by loved ones during this time.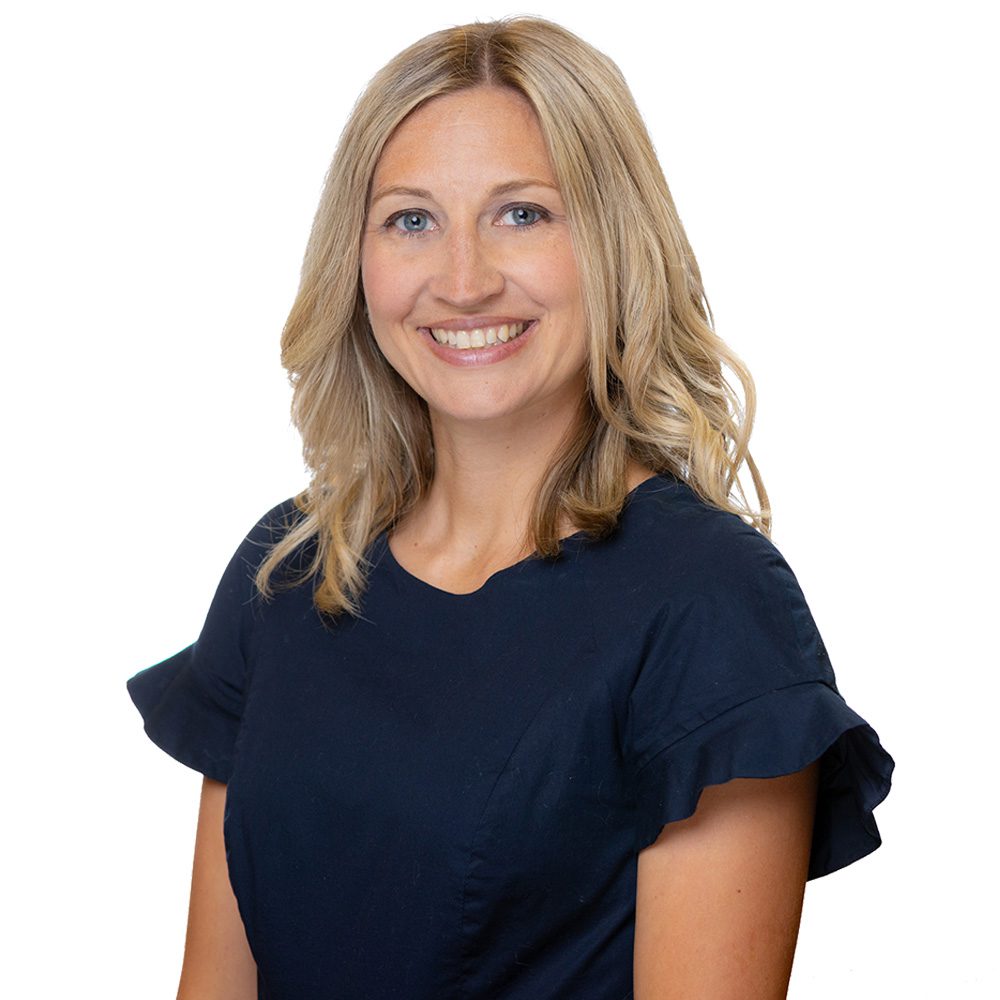 Ashley Brinkhaus, LPN
Director of Business Development
Read Bio
Ashley has been a nurse since 2006 and has been in hospice since 2010. She is a graduate of SLCC- T.H. Harris Campus. She started her hospice career as a field nurse and held several different positions helping her to understand hospice from several perspectives. This paved the way to her current role at Lamm Home Health and Hospice as Director of Business Development. She resides in Lafayette with her husband Travis and their 4 children. She is a dedicated member of the Lamm family and is a passionate advocate for patients and family's receiving access to care.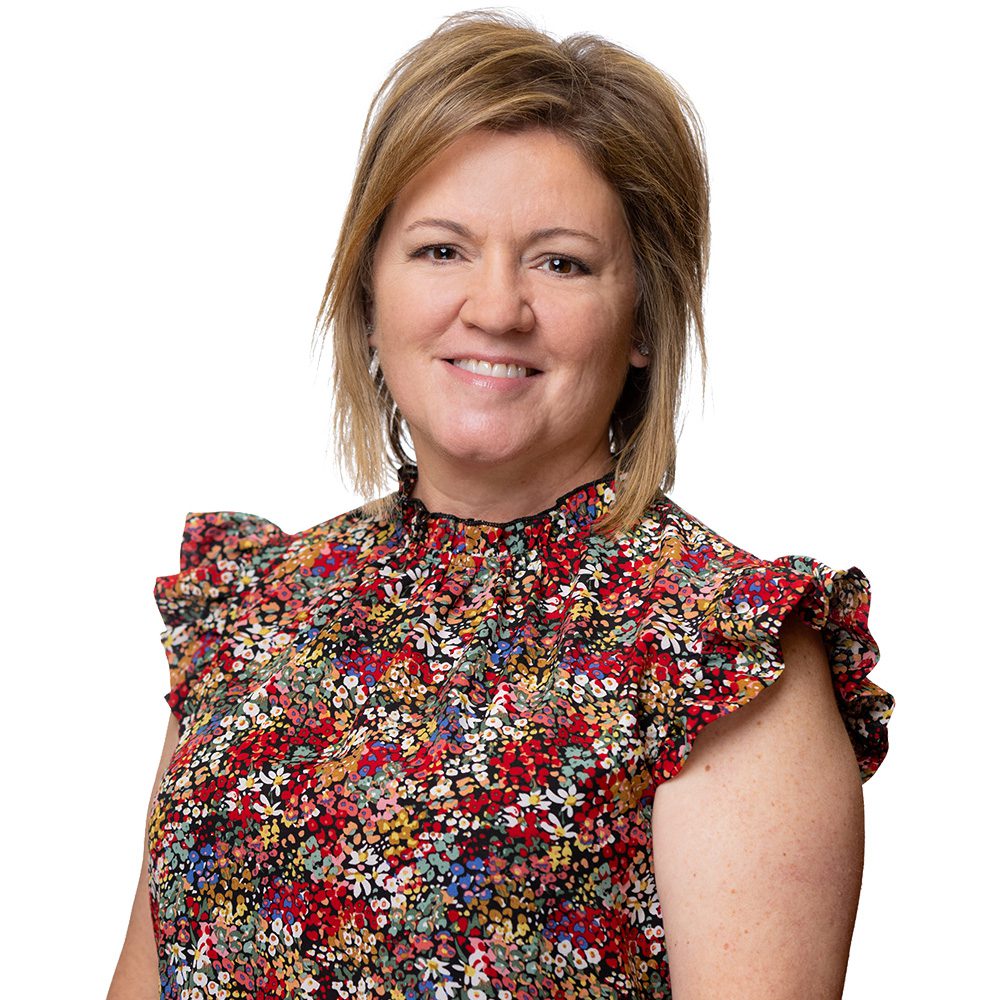 Jenny Hanks, RN
Administrator / DON Home Heath
Read Bio
Jenny has been a Registered Nurse since 2002. She has experience in med-surg care, ortho-neuro care and home health care. She is a graduate of LSUE. Her home health care journey began in 2005 as a field nurse. She quickly realized that her passion was with home care after seeing the benefits of one-on-one healthcare in the home. She is the mother of 2 children and resides in Crowley. She has been a dedicated Lamm Home Health employee since 2015 and currently serves as the Administrator / Director of Nursing.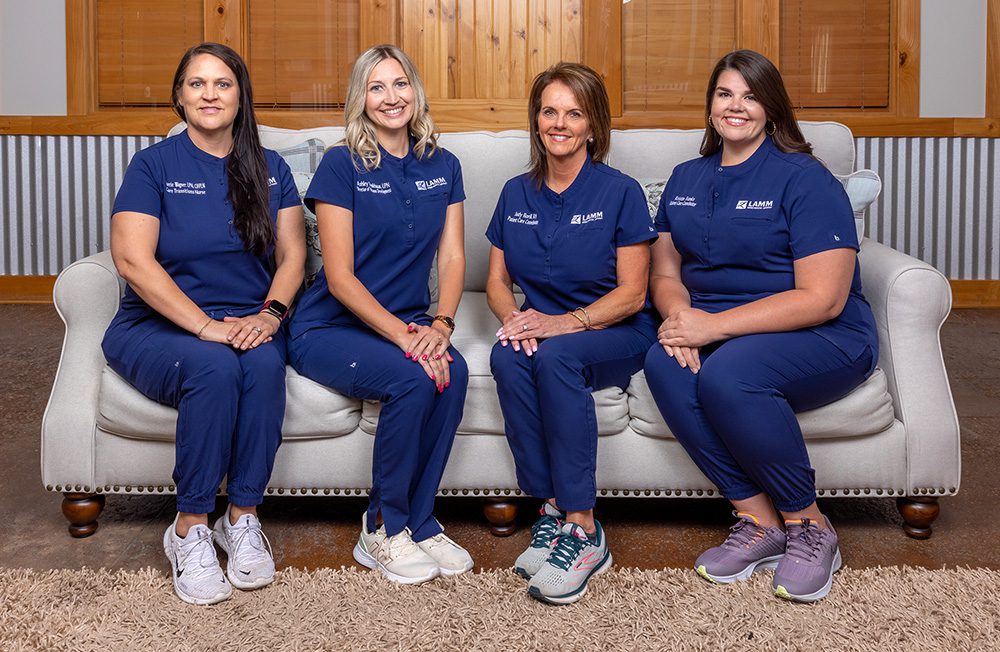 From Left to Right: Marcie Wagner, LPN,CHPLN; Ashley Brinkhaus, LPN; Judy Borill, RN; Kristin Franks